5-10% OFF ALL YOUR COFFEE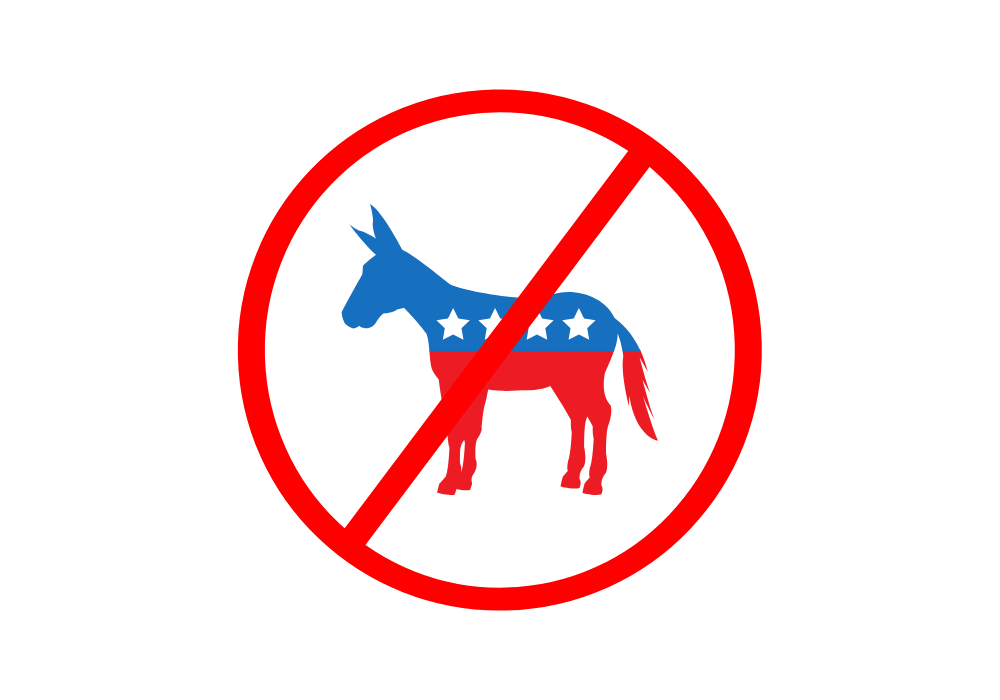 Republican Coffee Company is REPUBLICAN-OWNED and freshly roasted. Meaning, our coffee is GREAT by definition.
When you becoPlus, there are no cancellation fees or early termination clauses. So, if you suddenly go crazy and become a Democrat and want to stop receiving free shipping and discounted premium coffee, just email us or log in to turn it off.  It's easy, the way coffee should be.me a member of our Coffee Club, we're not only gonna give you a better product than "Democrats," but also save you money.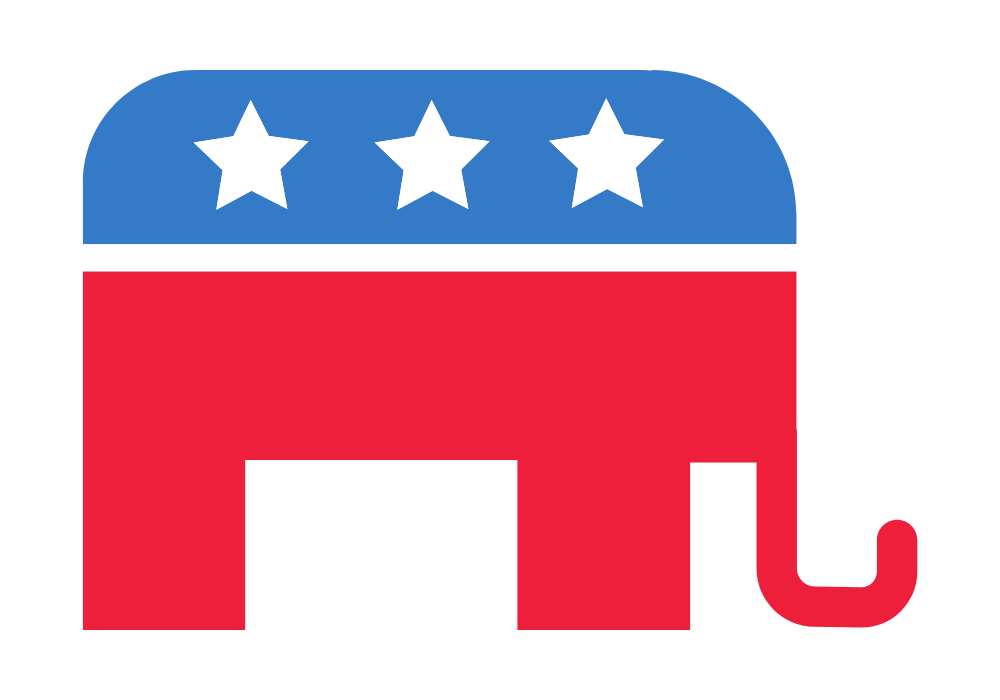 Step 1: Select your Republican series
Choose which series you want to enjoy every month.  Select our "Presidential Series" that has popular blends TRUMP ROAST or the REAGAN products.  If you want to enjoy our WAKE UP AMERICA or others then the "American Series" is for you.
Step 2: choose your texture
Each roast variety has the same political focus our members have come to expect.  All RCC roasts and blends are available in whole-bean or ground textures.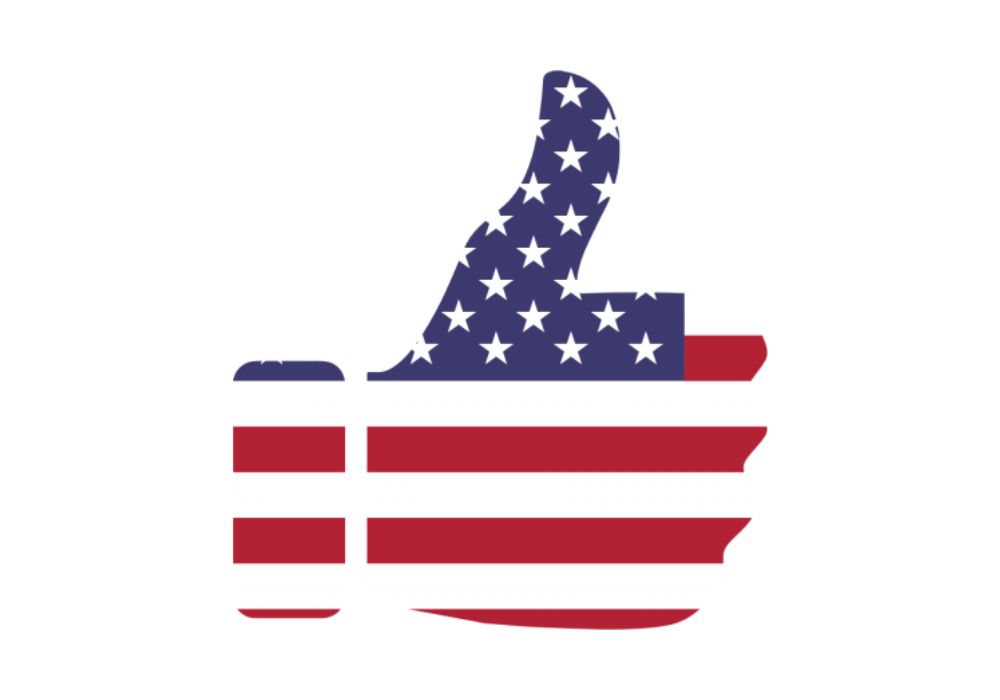 Step 3: Sit back and relax
Once you've chosen the texture, roast, and amount that you want, you're all set. Your coffee will be on its way to your doorstep shortly, so you can get back to working hard to ensure America stays the land of the free and home of the brave.